Every time I turn on my Dell Inspiron 15R laptop, I get the following message:
"The AC adapter wattage and type cannot be determined. The battery may not charge. The system will adjust the performance to match the power available. Please connect a Dell 130W AC adapter or greater for the best system performance."
I don't know why I am getting this message since:
– I am using the 130W Dell AC adapter that came with the laptop
– The adapter is charging the battery properly
– The green light on the Dell DA130PE1-00 adapter stays on all the time when in use
– The port connection is fine
So, other than this annoying error message, everything seems to be working fine.
Solution:
Please share the exact error message that you are getting from the system. Please check if the charging port on the laptop is loose. Connect an alternate laptop power ac adapter to see if that works fine with the system.
Do you see light on Dell AC Adapter? If yes, please follow the below steps:
Please check the status of the AC Adapter in BIOS:
Restart the system and keep tapping 'F2' as soon as the Dell logo appears.
Under 'System', go to 'Device Info'.
Check the status of Dell Xps L702X Adapter.
Note: Use arrow keys to navigate in BIOS.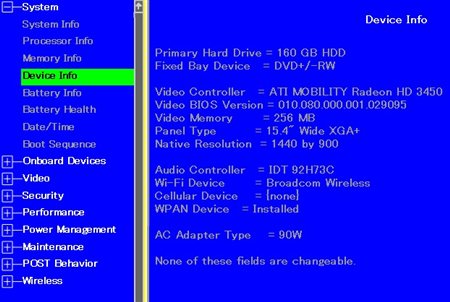 Also, check the battery health in BIOS:
Go to 'System' and go to 'Battery Info' and also check 'Battery Health'.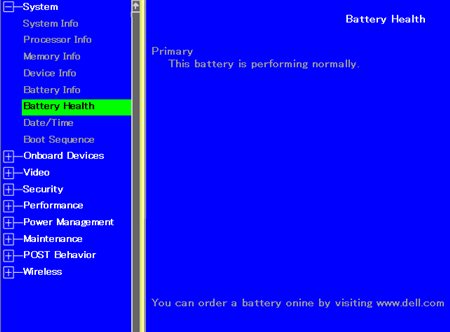 Also, boot the system in Windows and place the cursor on the battery icon on the right bottom corner of the system and it will show either of the messages:
Plugged in, charging.
Plugged in, not charging.
If you are getting 'Plugged in, not charging' message, I will recommend you to update the BIOS:
Please find the link for BIOS update: http://dell.to/SEKdFG
Note: The Dell XPS 15 L502x ac adapter should be connected and the battery should be at least 10% charged. Please disconnect all the external devices connected to the system before updating the BIOS. Please save all the unsaved data as your system will restart automatically while updating the BIOS.
Click on the above link.
Click on 'Download Now'.
Select "Single-file Download" and click on "Continue".
Click on "Run" and follow the on screen instructions.
Keep me updated. Please reply for any further questions.